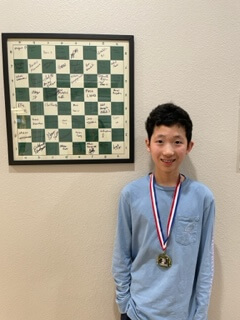 My son had gone through several coaches (including Grandmasters) and wasn't making much progress.  Alex was so responsive after I contacted IChessU.  He was so attentive to my questions and concerns.  He perfectly matched my son with John Marble, who is truly a treasure.  John's commitment and dedication to his students, as well as his passion for chess, are unparalleled.  He takes the time to customize the lessons and focuses on exactly what my son needs.  He is also a tremendous source of encouragement.  He goes above and beyond, addressing all my questions about tournaments.  2 months after starting with John, my son won his first tournament!  We are thrilled to be part of the IChessU family!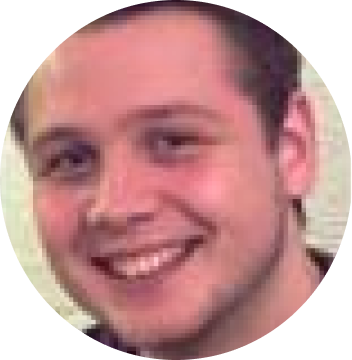 Awesome lesson, really enjoyed! John is a godsend, he is such a great guy and such a good teacher I can't wait for my next lesson!!! I am so happy I joined u guys! That man is a genius,…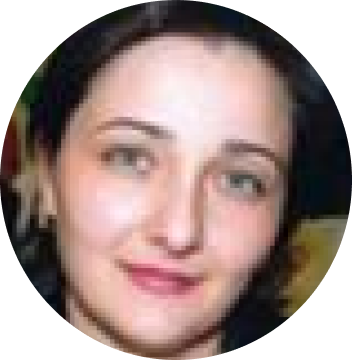 I enjoyed the lessons, learned a lot of great tactics and strategy. It's like having Nimzovitsch on the phone. I think my game is vastly improved. The lessons have done me a lot of good.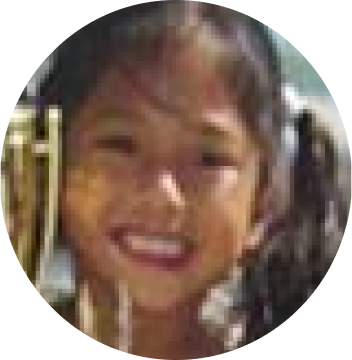 THANK YOU so much for all your help with Arissa. This is beyond what we expected going in to Western States with only…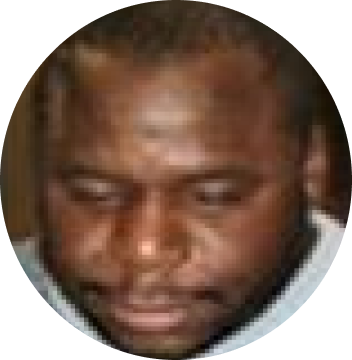 When I have joined IchessU my level was around 1100. Today I am beating 2100 players and constantly playing in national tournaments and other events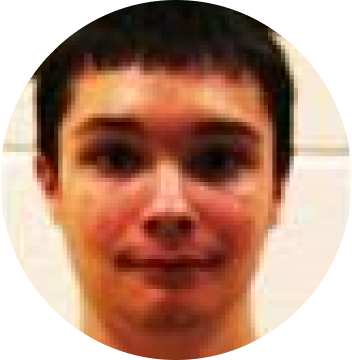 Drew is preparing for the 2008 USCF Junior National Tournamant. Also, Drew won 3rd place in the Oklahoma State grade 6-9 primier section last…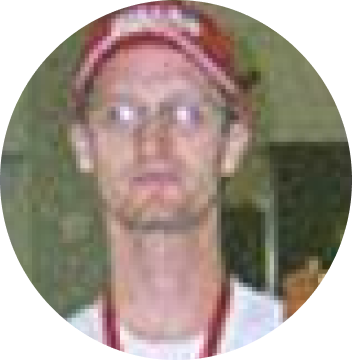 Actually, this was the best class I have had so far. Going over my games helps immensely. Vlado was most impressive to me today, and is very appreciated….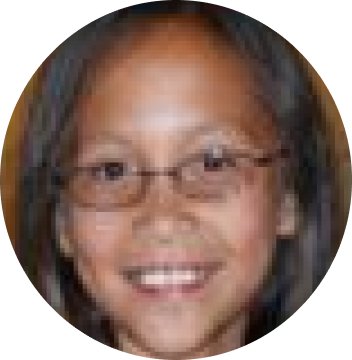 I enjoyed the chess lessons provided by IchessU and really liked the chess tournaments. Learned a lot of great tactics and strategies. I think my game has vastly improved. I play…
When I started to attend IchessU my knowledge of chess was very basic: how to move each piece and a bit off game play. After few lessons I am starting to understand logic behind chess…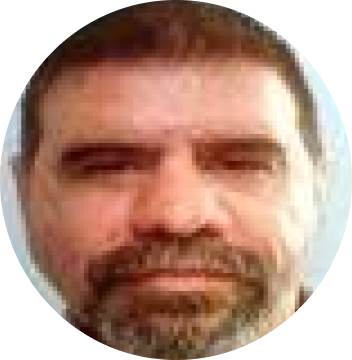 I have been playing since my mother taught the game to me when I was seven years old. I did not know about tournament chess until I was 18 years old. I would play here and there…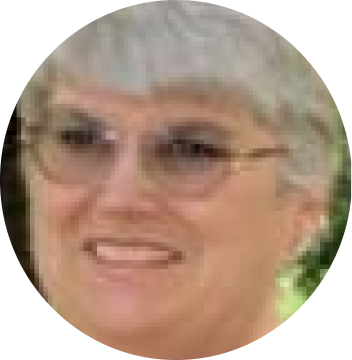 John is an extra ordinary, marvelous teacher. I think of him as a genius, when he is able to make me understand certain moves and terminology about chess. Almost every new lesson seems…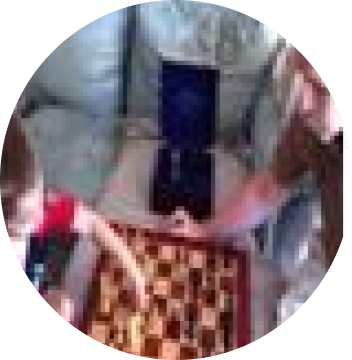 John Marble as a Chess Coach of extraordinary talent, most significantly his interpersonal skills which are exceptional (my son loves him), and his ability…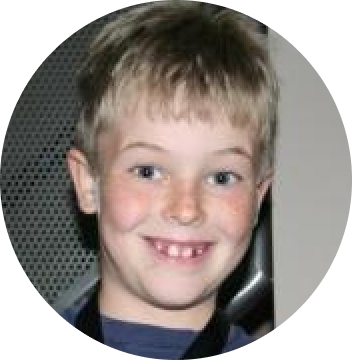 Alixandra and Ethan had a great time with John during their session. He is one of a kind! His patience, humour, encouragement, and incredible…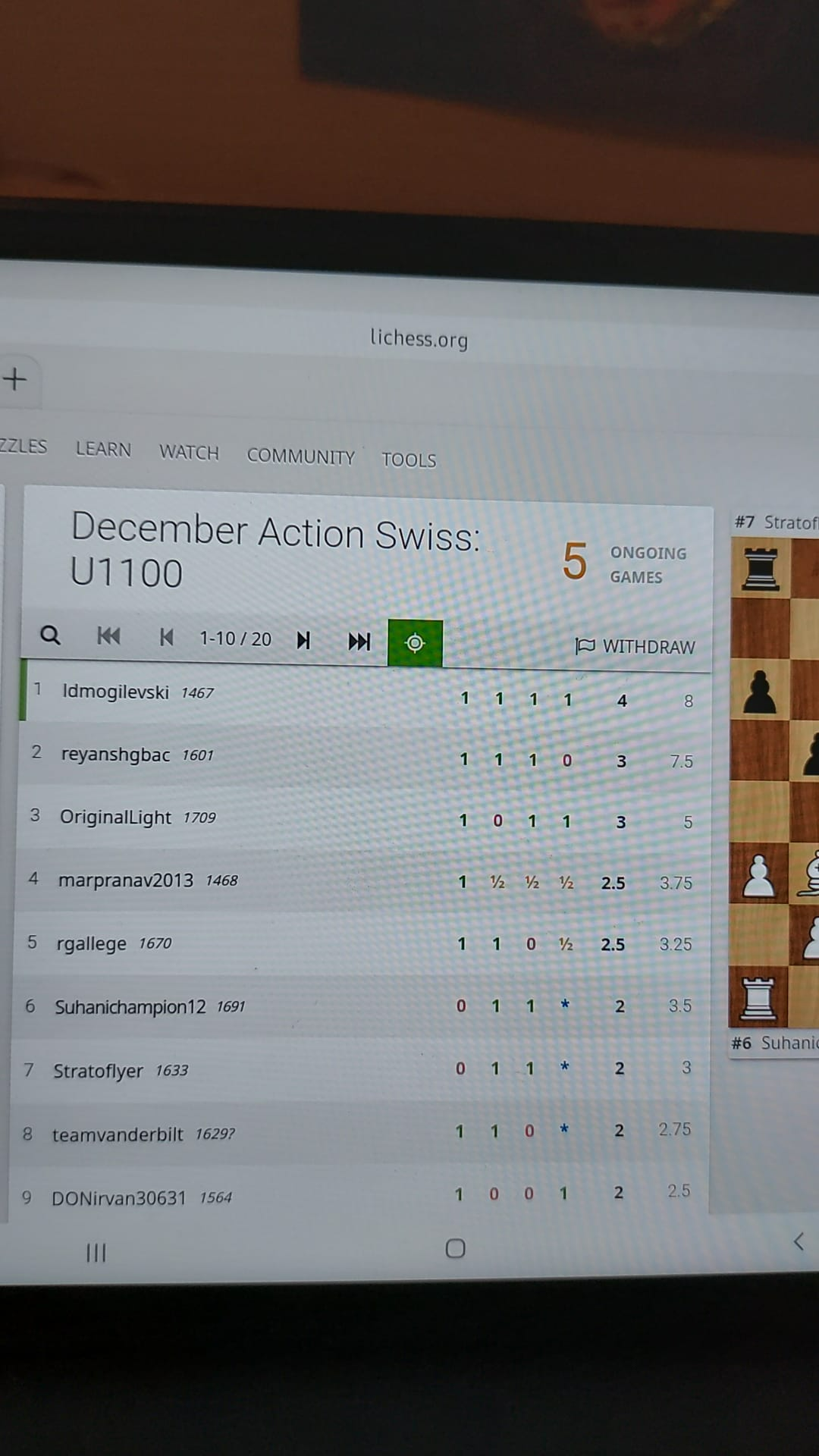 Lisa got her first ever first place in a tournament last Sunday.
Thank you (Vlado) for being a great coach for her and Pete!

Brilliant lesson once again! Thanks Catalin, think I am almost ready to beat that 1800 computer.

IchessU helped me to gain a better understanding of positions. Now I only need to implement this knowledge in my tournament games.

Cocoro won the first place at the regional(Ile de France) qualifications for the French Championship under 8(French calls it "Petits Poussins"). Winning the first prize is so exciting… John is very nice, Cocoro likes very much to work with him.

I enjoyed the lesson about pinning very much. It was explained thoroughly and I believe my chess game will improve immediately because of learning the value of the pin. I am both humbled by my ignorance and excited about learning. Thank you for your patience and for giving me the opportunity to learn.

The lessons are great; example games help with imagining how to play. The coach always spends extra time with me and I appreciate that.

I am very pleased with IchessU Chess School organized, positive teaching style. Kieran looks forward to his lessons and loves the "homework".It's a wonderful opportunity for a home-educated child from a rural location to be able to meet with a chess instructor of IchessU Chess School calibers via the internet. I would highly recommend this learning opportunity to anyone but especially to home-educated children.

The One to One lessons have taught me so much! I really felt that the attention was 100% on my improvement and my improvement alone!! Eagerly awaiting the homework !!!

John is a great coach!!! He teaches excellent and has a great personality.

Vlado is a definitely a gifted instructor and we appreciate his patient and focused teaching style. Drew learned a great deal and enjoyed his weekly lessons. We were certainly blessed to meet Vlado and wish him success at Ichess, in addition to all future endeavors!

I enjoyed the lessons, learned a lot of great tactics and strategy. The lessons are fascinating. I think my game is vastly improved. My compliments to Vlado, he is a superb instructor and a good guy. I am glad I found your school and look forward to more lessons.

John is a very helpful mentor…and a really nice guy. I will be telling my friends and family about IchessU…

Playing on Fritz, my rate has gone up 200 points

Wonderful lesson. What can i say John Marble is the best teacher ever.

The coach I am assigned has an impressive chess resume. I feel fortunate to receive tutelage from such an accomplished player. Thank you.

Just wanted to let you know I came second in the Queensland State Chess Championships. I held a draw with an international master (2401) in the final round. Vlado would kill me if he saw the final position because I was completely winning. We both only had a minute left on our clocks so I was nervous to press to hard. He won't be so lucky in the future.

I just wanted to say thank you to Finn's coach, Vlado, for helping Finn improve in his game play. Thanks to our coach, Finn achieved 4.5 out of 5 points and was tied for second place with one other player in the 29th Collyer Memorial Tournament. This tournament wasn't for the prizes, it was to get a good experience playing with other players.

First I thank Emir, he really did a great job for Ethan. He cleared all of his doubts and also he helped him to build interest in chess , which was incredible.