Looking for a chess coach ?
Join iChessU, the world's largest online chess school! The premiere destination where thousands of chess game lovers take online chess classes taught LIVE by our famous chess coaches and mentors! The first trial lesson is FREE!
The chess lessons are available in groups and as private lessons. iChessU coaches have taught the game of chess to thousands. Our chess club has been established in 2005 and we have just celebrated our anniversary with our famous chess master lectures.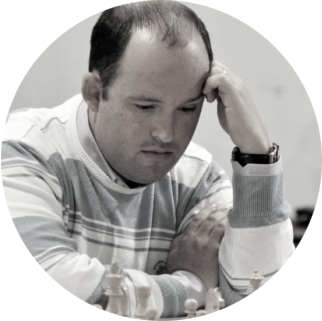 Trained elite players such as World Champion Vladimir Kramnik, Fabiano Caruana, Boris Gelfand and Wesley So.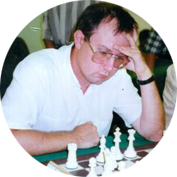 Tibor Karolyi
International Master
Trained Peter Leko from age of 10 (1900 Elo) to age of 14 (2550)  and Sofia Polgar. Author of many popular chess books. 

H. James Plaskett
Grandmaster
European Junior Championship medalist and British Champion. Highly experienced coach,  trainer of UK Champion Howell.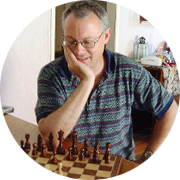 John Marble
30+ years coaching experience
Coached over 400 junior players in California. John specializes in training beginners and children with special needs.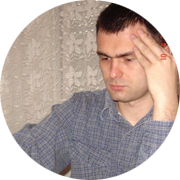 Vlado Jakovljevic
International Master
A winner of multiple international tournaments. Vlado has over 20 years of coaching advanced and strong players.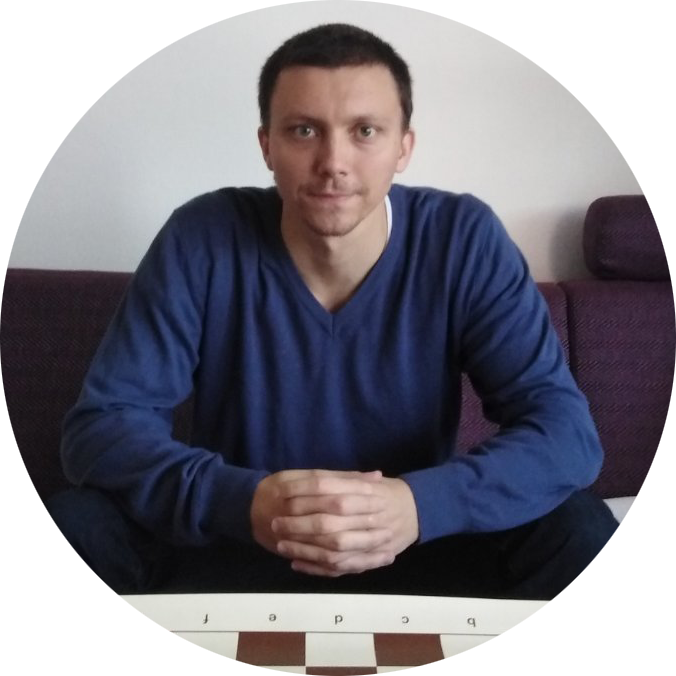 Enthusiastic and experienced chess coach, specializes on helping kids to improve their academic scores through chess.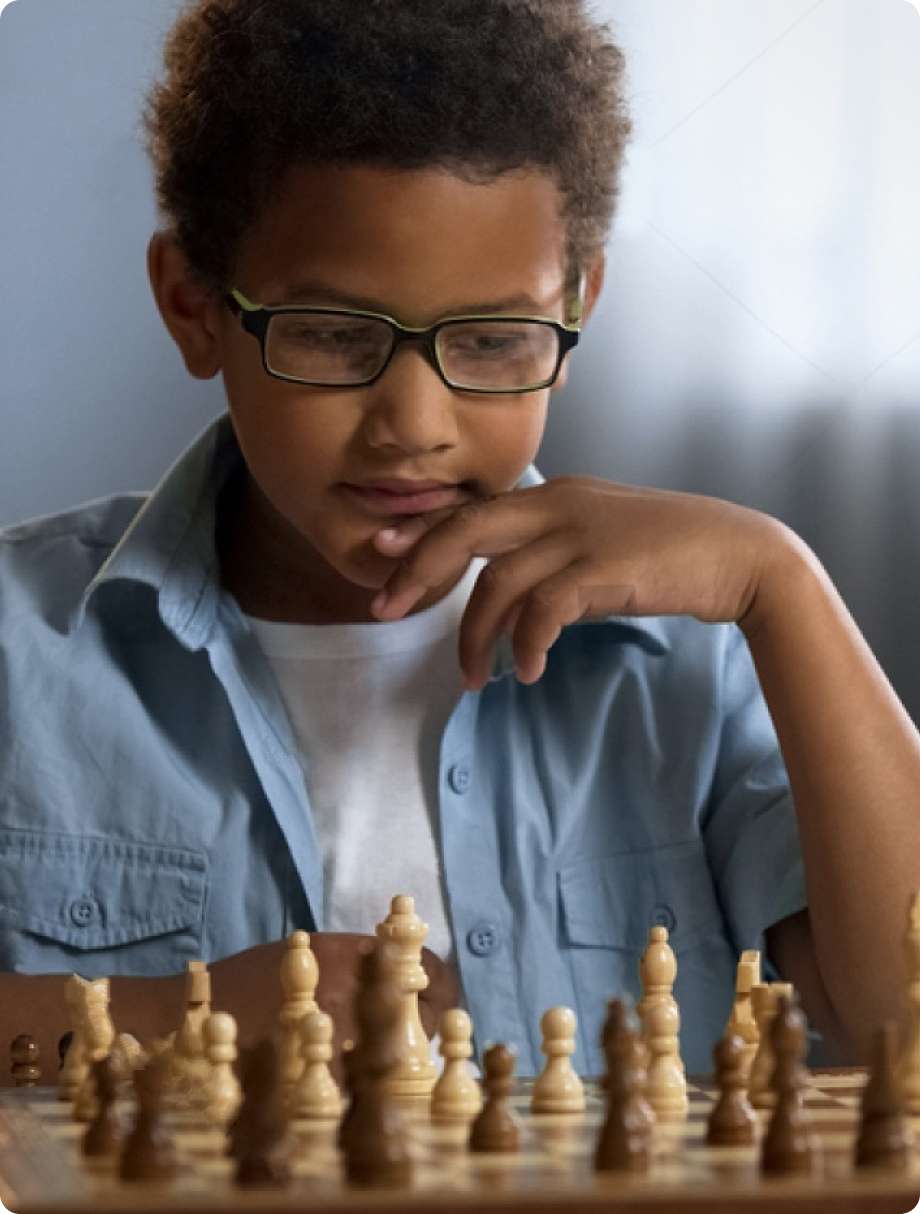 Why choose iChessU for Online Chess Classes?
Finding quality online chess classes is not an easy task. How do you decide which is best for you or your children?
At iChessU we've set out to make the entire process as easy as possible, with fast and simple access to live online chess lessons. iChessU offers chess lessons for players of all skill levels and any age,  children or adults.
iChessU provides group and private lessons,  delivered by experienced professional chess coaches who have taught thousands of students globally, many going on to win major tournaments. Start your chess lessons today, and maybe one day you'll go on to win a chess tournament for yourself!
Alixandra and Ethan had a great time with John. His patience, humor, encouragement, and incredible ability to relay important points in an easy to follow format is very impressive!
I enjoyed the lessons, learned a lot of great tactics and strategy. It's like having Nimzovitsch on the phone. I think my game is vastly improved. The lessons have done me a lot of good.
When I have joined iChessU my level was around 1100. With progress made at iChessU, today I am beating 2100 players and constantly playing in regional and national tournaments.